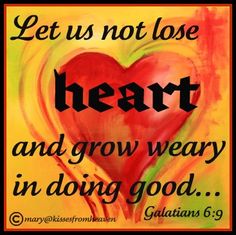 "Wait for the Lord; Be strong and take heart and wait for the Lord." Psalm 27:14
Remember that dream God gave you, even the one from long ago? You have watered it, now, let it be! This is the hardest part of the process of your vision and passion the Lord has birthed within you. Waiting is not easy, fun, and it tests what we are made of. Waiting can be can be used to our advantage when we look at it through the Creator's eyes.
Waiting is when we learn to draw closer to the Lord and it is when He beckons us to seek Him and hear His voice. Spend time with Him and yield to the Holy Spirit. He wants to prepare us for the reality that your dream will come to pass that He instilled in you. Are you ready? Are you ready to do what it takes? An orchid needs time to bloom, your house will take time to build, the call on your life from God needs preparation time. Allow God to bloom in your heart His heart's desire. Spend time with Him so you can grow into His likeness. Allow God to build your ministry and dream behind the scenes while you pray for revelation and favor. Allow Him to breathe into your life all you will need, so He can take you to the desired place He has for you. He's equipping you deeper as you spend time with Him.
Waiting, not a pleasant journey, for some discouraging. Yet, your "heart-a-tude" determines the journey! So, in that season of waiting, be productive and be open to what the Lord wants to do to prepare you. He is the Creator of our dreams and knows the perfect time for your dream to come ALIVE!