April 28, 2015, Upper Room Assembly of God 
While sharing my testimony I used the analogy of my healing as wearing a mask. We each have worn an invisible mask at some point in our life. This mask covers up the real self of who we are, living in fear and hoping others will not find out our secrets. When we begin to remove the mask, we risk showing our true selves and allow our transparency to be another's healing.   When we are transparent and begin to share our secrets, which contain deep hurt and wounds from the past, others begin to see that there is hope in sharing their own secret, and they see there is hope for healing. Once your secret is out and transparency has begun, the courage to walk in the vulnerability begins.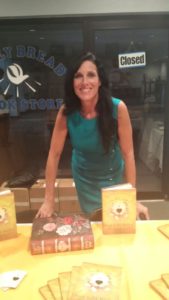 Walk in the vulnerability of knowing the risk you will take for your own heart saves the heart of someone else when they find out, "they aren't the only one".